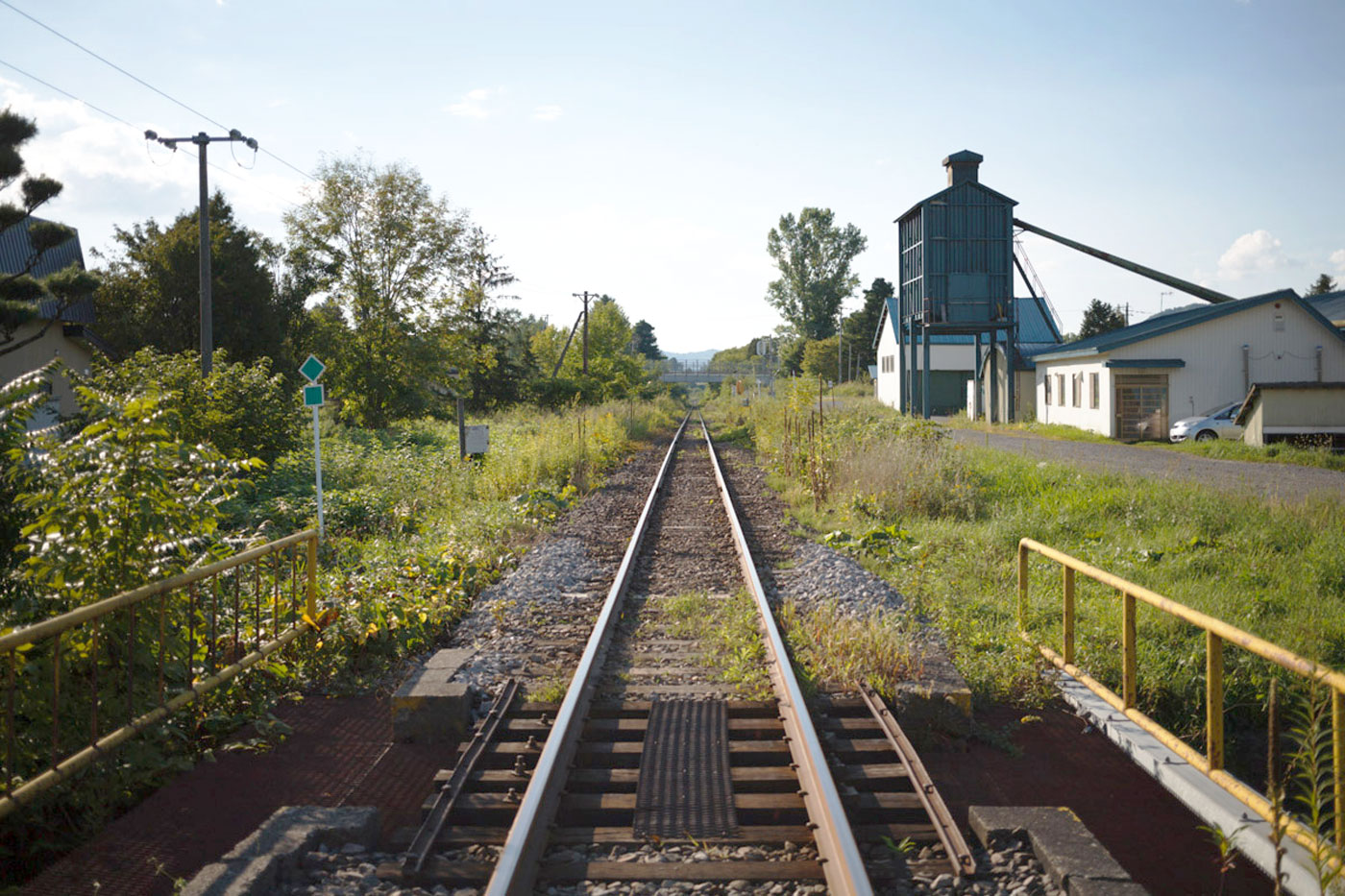 CONCEPT
PLYWOOD laboratoryは1936年創業の歴史のある北海道の合板メーカー滝澤ベニヤと国内外で活躍しているデザインスタジオDRILL DESIGNとFULLSWINGと共に2016年にスタートしたプロダクトブランドです。
2009年、新しい合板開発を計画していた滝澤ベニヤは合板の可能性を広げることを目的に、様々な異素材を挟みこんだオリジナル合板の研究をしていたDRILL DESIGN、FULLSWINGと出会いました。そしてカラフルな再生紙と北海道産の木材を貼り合わせ、小口断面に今までにないデザイン性を持たせた合板「Paper-Wood」を共同で開発しました。
PLYWOOD laboratoryではこの「Paper-Wood」を主な素材とし、日本有数の家具産地である北海道旭川で加工をし、今までの合板が持つイメージを変え、より多くの人に合板の本当の魅力を伝えるための製品づくりをしています。
PLYWOOD laboratory is a product brand launched in 2016 by the long-established plywood manufacturer Takizawa Plywood that was founded in Hokkaido in 1936, the design studio Drill Design that's active in Japan and overseas, and Fullswing.
In 2009 when Takizawa Plywood was planning to develop a new type of plywood to expand its potential, it encountered Drill Design and Fullswing who were doing research into original plywoods by sandwiching together various materials. This led to the joint development of Paper-Wood, a plywood with an unprecedented cross section design, by laminating colorful recycled paper and wood grown in Hokkaido.
Using Paper-Wood as the main material, PLYWOOD laboratory manufactures products to convey the true appeal of plywood to as many people as possible by transforming its conventional image. The fabrication process is done in Asahikawa Hokkaido, which is one of the largest furniture production areas in Japan.
HISTORY
2016年1月

メゾン・エ・オブジェ(パリ)の now! design a vivreに出展。

2015年12月

Paper-Woodがwood design award 2015を受賞

2015年1月

滝澤ベニヤによるプロダクトライン 'PLYWOOD laboratory' がDRILL DESIGNのCreative Directionのもとスタートする。

2014年2月

ストックフォルムファニチャーフェア2014に出展。
StockholmsmässanのマテリアルコレクションにPaper-Woodが加えられる。

2012年6月

Paper-Wood STOOLがred dot design award 2012を受賞

2010年9月

Paper-WoodがGOOD DESIGN AWARD 2010を受賞

2010年3月

建築建材展2010にて新しい合板Paper-Woodを発表。発売を開始する。

2009年6月

北海道の合板メーカー滝澤ベニヤと合板研究所のコラボレーションがスタート。Paper-Woodの量産に取り組む。

2009年4月

ミラノデザインウィーク2009にてDRILL DESIGNがPaper-Wood STOOLを発表。

2008年11月

DRILL DESIGNが新しい合板Paper-Woodを使った最初のチェアをPROTOTYPE EXHIBITON tokyoで発表

2007年12月

DRILL DESIGNとFULLSWING によるワークショップ`合板研究所`がスタート
January 2016

Entered products in "now! design a vivre" at Maison & Objet (Paris).

December 2015

Paper-Wood received the Wood Design Award 2015.

January 2015

Takizawa Plywood's product line PLYWOOD laboratory was launched under the creative direction of Drill Design.

February 2014

Entered products in Stockholm Furniture Fair 2014. Paper-Wood was added to the material collection at Stockholmsmässan.

June 2012

Paper-Wood Stool receives the Red Dot Design Award 2012.

September 2010

Paper-Wood receives the Good Design Award 2010.

March 2010

Unveiled a new plywood material Paper-Wood at Architecture + Construction Materials 2010.

June 2009

Started collaboration with Takizawa Plywood, a plywood manufacturer in Hokkaido, and Gohan Kenkyujo. Started working on mass-producing Paper-Wood.

April 2009

Drill Design unveiled Paper-Wood Stool at Milan Design Week 2009.

November 2008

Drill Design unveiled its first chair using a new plywood material Paper-Wood at Prototype Exhibition Tokyo.

December 2007

Drill Design and Fullswing launched a workshop Gohan Kenkyujo.